An Australian has just sold a painting of the Virgin Mary made from elephant dung for almost $6.2 million.
The 8-foot-tall canvas "The Holy Virgin Mary" by Chris Ofili depicts a black Madonna wrapped in a petal-like robe with one exposed breast made of elephant dung.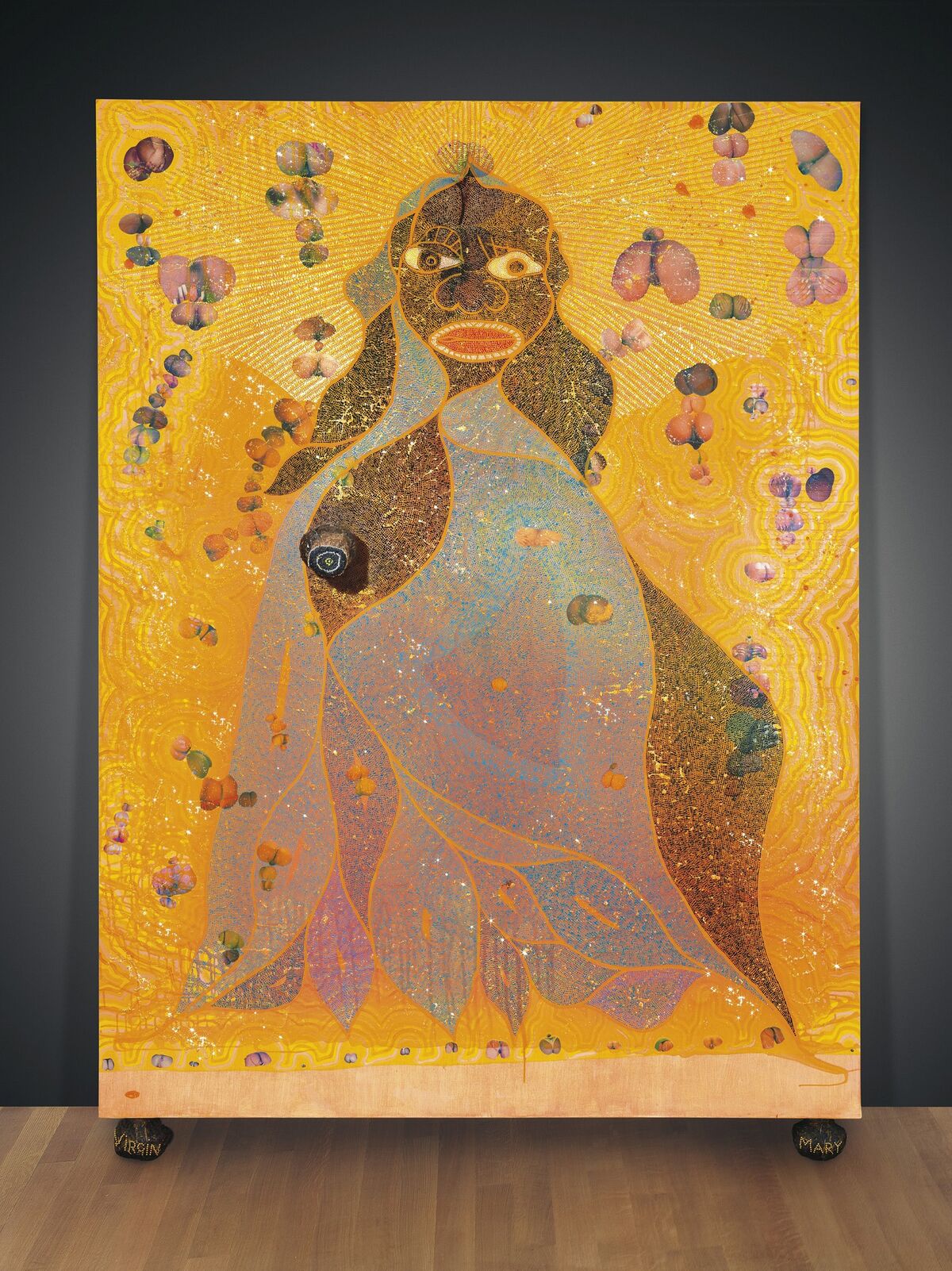 Owner David Walsh, an Australian collector and professional gambler decided to sell the piece in order to fund the expansion of his Museum of Old and New Art in Hobart, Tasmania.